Request a Donation
Request a Donation from Calendar Proceeds
Each year we raise thousands of dollars from sales of our International Calendar. We use the proceeds to fund educational and self-help development projects around the world (e.g., Community Garden Program in Madison, Tillers International project in Tanzania, schoolroom construction in Vietnam). The Calendar Committee sets aside funds to cover costs for the next calendar and then determines how much will be available for donations to worthy projects.
Donation Procedure for the Giftaway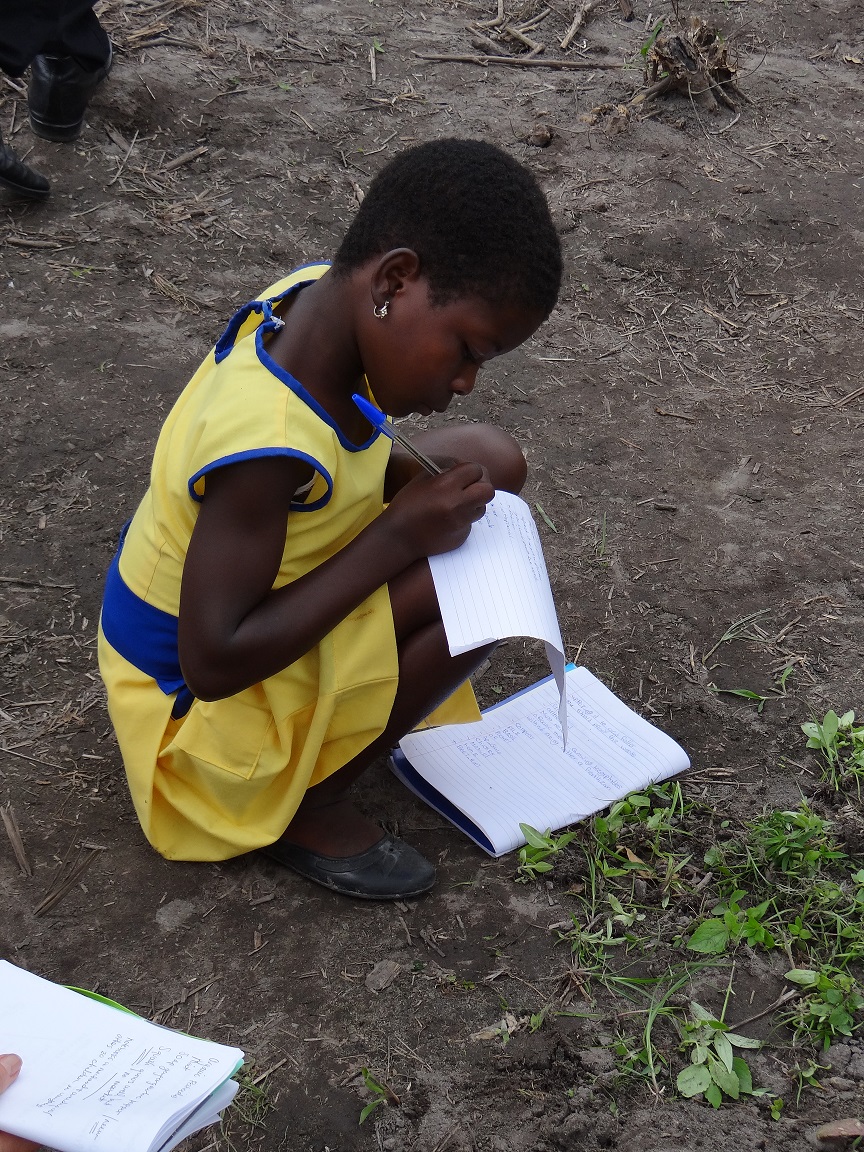 School Gardens and Tree Nursery – 2015 grant to Call To Nature Permaculture in Ghana.
Photo by Mary Crave
 REGISTRATION

-- Because the meeting will be virtual, the Zoom link will be provided after you register at our Event page (link to be provided once the date is set). The Giftaway meeting will be held in April 2021, at a date to be determined.
Maximum amounts are still to be determined, but will likely be in the $2,000-$2,500 range.
Applications are not currently being accepted. Watch this page for specifics.
The Application Instructions below explain the process, including what to consider when writing your grant request,. NOTE: This is for the October 2020 and only provided for your planning/drafting purposes.
Use the Cover Form below to draft a formal request based on the Rules and Guidelines outlined in the Instructions.
The Scoring Sheet below gives you an idea of what we look for when ranking a request and should only be used as a reference.
Special Note: Giftaway donations are only available to projects supported by members of the group.
All questions should be directed to the Giftaway Coordinator.