Mark your calendars for an in-person celebration of the 60th anniversary of the Peace Corps on July 21, 2022 in the Great Hall of the Memorial Union! The 60th anniversary was actually last year, but COVID put the damper on meeting in person. So, the RPCVs of Wisconsin-Madison in collaboration with the UW-Madison International Division are hosting a belated celebration this summer!
Join us as we reveal the new 2023 International Calendar, vote on photos for the 2024 Calendar, share food and drink with fellow RPCVs, hear from special guest speakers, listen to world music with DJ Justin Kohl, then live music by Jimmy Sugarcane beginning at 8 pm!
Visit our website for more information as it evolves. Did we mention that it's FREE?
Get involved with planning this exciting event by emailing 60@rpcvmadison.org
Looking forward to seeing you!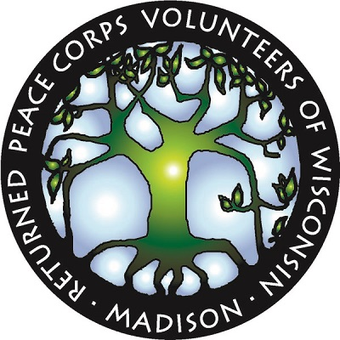 800 Langdon St., Madison WI 53706