We will be gathering at the home of Tamara England:
5148 Spring Court
Madison 53705

Questions? 608.345.8228

Three requests:
Bring a dish to share.
Bring one or two non-perishable food items to be donated to a local food pantry.
Come prepared to say Merry Christmas/Happy New Year/Happy Holidays in the language of the country in which you served!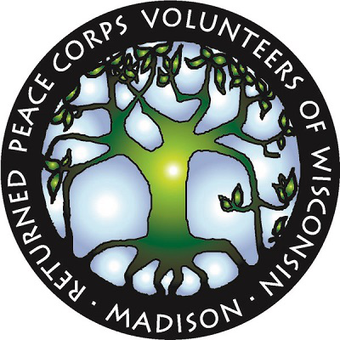 5148 Spring Ct., Madison WI 53705