Our second tabling event of the new year (after the Freeze for Food) will be at the International Festival at the Overture Center in downtown Madison on Saturday and Sunday, April 1-2. Our tabling opportunity is only on Saturday, when the festival starts at 10:00 AM and continues all day until 5:00 PM.
There are over 30 free performances by local artists celebrating the rich cultural heritage within our community. In addition to the wonderful musicians and dancers, indulge in cuisines from around the world, browse the arts and crafts from local artisans, and learn about the many local organizations with global connections. We will be among the local organizations with an information table.
If you would like to help staff our RPCV table, talk about your Peace Corps experiences, and give out brochures and bookmarks, please email or call Troy at 608-572-1936.
Please check out the Overture Center website for a festival schedule. It's free and open to the public, so bring the entire family to enjoy local and international talent with a global perspective. If you cannot attend in person, some of the performances will be live-streamed on the Overture Facebook page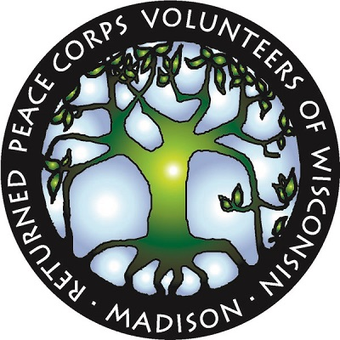 201 State St, Madison, WI 53703, USA