Our picnic will be a potluck. It's harvest season in Wisconsin and we love to bring foods native to the countries where we served.
Bring your own refreshments if you have particular drinking habits. Water, soft drinks and beer will be provided.
Note re. location: The shelter is in the Tower Hill Park, a few blocks off S. Fish Hatchery Road in the City of Fitchburg.
The Plan
4 pm: Gather and network. Browse Third Goal tables and information from other members about how they are making use of their Peace Corps service in post-service life.
5 pm: Bring on the potluck! Some continued Third Goal tabling possible.
6 pm: Annual meeting, Budget approval and Board election, followed by more gathering and networking.
8 pm: All cleaned up and disbursed by closing time.
Questions? Contact Ron Geason, vp@rpcvmadison.org.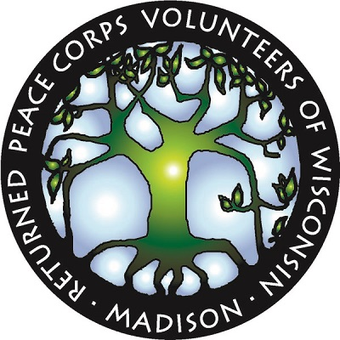 5610 Cheryl Dr, Fitchburg, WI 53711