Please come celebrate midsummer and the launch of the 2024 International Calendar at an RPCV potluck on Saturday, June 17th, at the Wil-Mar Neighborhood Center on Madison's east side.
In addition to gathering for delicious food and camaraderie, you can purchase 2024 calendars and also vote on the photos submitted for the 2025 calendar. 2024 calendars will be available at the member price of $8 each (non-member $12 - note the price increase), with notecard sets at $5 each.
As a special treat, our RPCV Brew Crew (photo above!) is working on a celebratory beer for the calendar launch. We'll provide the cups!
What: 2024 Calendar Launch / Midsummer Potluck / 2025 Photo View & Vote
When: Saturday, June 17th, 2023, 6:00–8:00 PM
Where: Wil-Mar Center's Youth Room
504 S. Brearly St. (corner of Brearly & Jenifer Streets)
We will gather in the downstairs Youth Room, which includes kitchen facilities.
This event is open to ALL - RPCVs and general public welcome. We look forward to seeing you!
Questions? Send an inquiry to Tamara England(tamara.england.zel@gmail.com)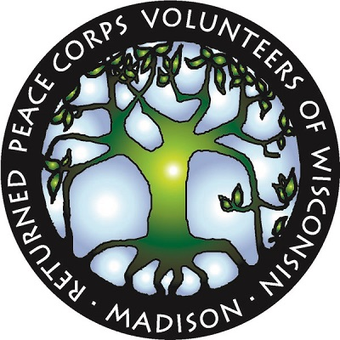 504 S Brearly St, Madison, WI 53703, USA