You are cordially invite you to one of our premier work/social events...the International Calendar Packing Party, held at RPCV Alan Weiner's warehouse at 3205 Kingsley Way in Madison.
*Come at any point between 5-8 pm to help pre-pack calendars and information into envelopes.
*Come to purchase your personal supply of 2020 calendars.
*Come to enjoy the pizza and beer, provided by the hardworking calendar committee.
*Come to network with other RPCV Madison members.
^Remember - all registered members of the group are eligible to be in a (free) raffle drawing to win the right to select a PCPP grant to fund at the level of somewhere between $250-$500 each. Tom Brodd will determine the final number of winners and amount of the award, but expect at least 10 lucky winners! Fund your favorite country of service Peace Corps Volunteer project. [Must be present to win. If you're not a member, join or renew today: rpcvmadison.org, click on the upper right corner.]
Questions? Contact Michelle Possin, mpossin316@gmail.com, 608-260-5763l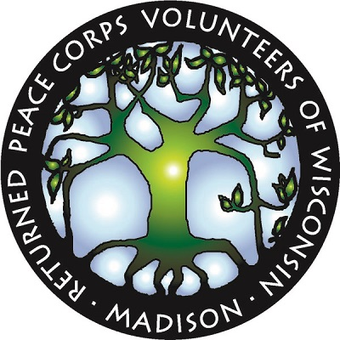 3205 Kingsley Way, Madison, WI 53713, USA