AmeriCorps Wisconsin - various positions
Serve Wisconsin is Wisconsin's National and Community Service Board. Our mission is to promote service, provide training and allocate resources to programs that enrich lives and communities through service and volunteerism. We achieve this mission primarily through our work with AmeriCorps programs and AmeriCorps members throughout the state of Wisconsin. We are governed by a 21-member citizen board appointed by the Governor.

101 E. Wilson St., 6th floor, Madison WI 53703

27 Jul 2020

01 Jan 2025

Find out more about the many AmeriCorps opportunities available in Wisconsin and contact the individual noted. Or contact the Madison office by email to match your skills and interests for service.
Login to Post a Job
Employer
AmeriCorps - Wisconsin
Serve Wisconsin works with AmeriCorps members and community partners to meet critical needs throughout Wisconsin.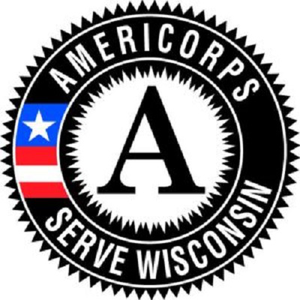 Learn more